Intelligent Oncology (Electronic·ISSN 2950-2616), a distinguished international academic journal, is overseen by Ministry of Education, sponsored by Chongqing University,organized by Chongqing University Cancer Hospital and School of Medicine,Chongqing University;and published in partnership with the KeAi Publishing Group. This group was founded in collaboration with Elsevier and China Science Publishing & Media Ltd. The journal is disseminated on a quarterly basis as an open access (OA) publication.
This newly established journal is steered by an elite conglomerate of physician- scientists, computer engineers, and cancer researchers, placing "Intelligent Oncology" in a leading position globally for the promulgation of the cutting-edge discipline of Intelligent Oncology. This new field merges elements of artificial intelligence and clinical oncology. Professor Bo Xu, the President of Chongqing University Cancer Hospital, is the founding editor-in-chief of the journal. Co-chief editors include Professor Wenli Cai of the Harvard University School of Medicine and Massachusetts General Hospital, along with Professor Fengming Spring Kong of Hong Kong University. The editorial board encompasses 40 seasoned professionals comprising physicians, scientists, and engineers.
Intelligent Oncology is an interdisciplinary academic journal that converges the fields of oncology and computer science. The journal is dedicated to publishing superior quality original research, reviews, commentaries, and perspectives. It serves as a platform to advance both theoretical and applied research integrating clinical oncology, information science, mathematics among other fields. Key topics include but are not limited to, artificial intelligence technology, algorithm development, usage of AI technology in both exploratory and clinical scenarios, AI-guided clinical trials, and AI-driven drug discovery and development. The journal's sections encompass editor's notes, perspectives, comments, original articles, reviews, and expert consensus.
Contact us Ms.Zeng +862363830524
E-mail editorialoffice@intelligent-oncology.net
Call for Papers https://mp.weixin.qq.com/s/xLh3BdaR09_GWC77seMW8A
Submission https://www2.cloud.editorialmanager.com/intonc/default2.aspx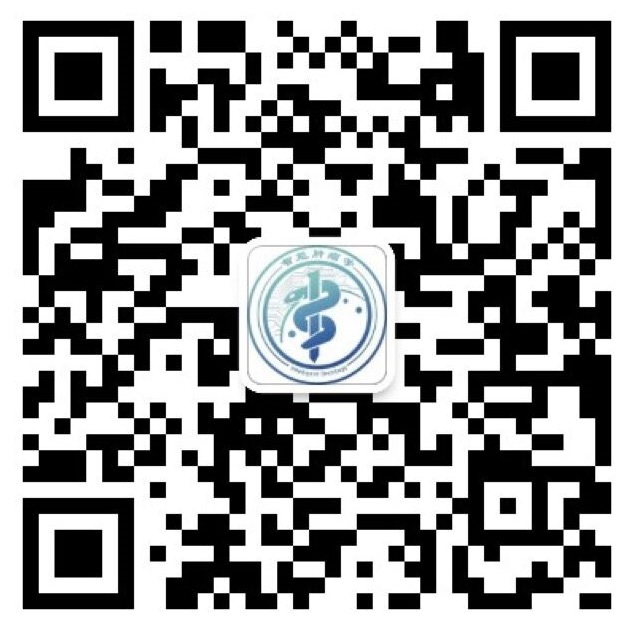 智能肿瘤学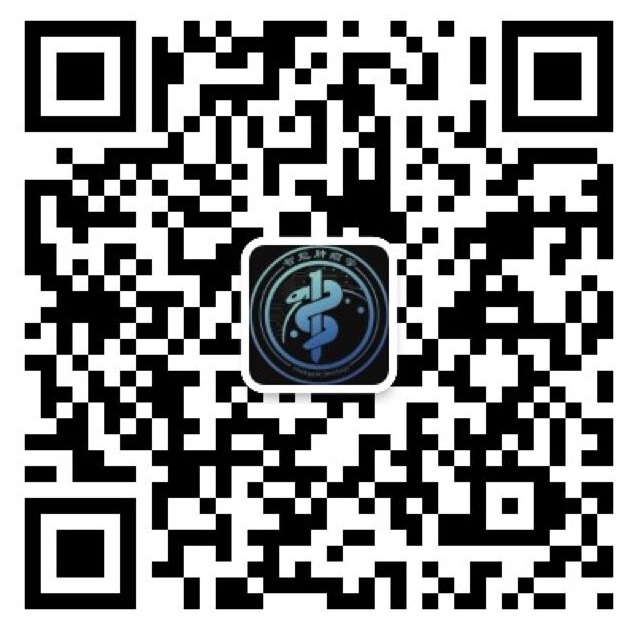 Intelligent Oncology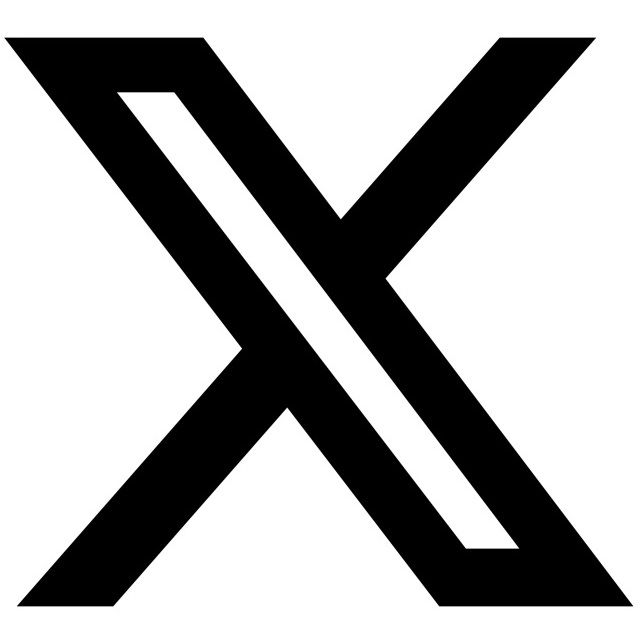 Twitter:@intelloncology